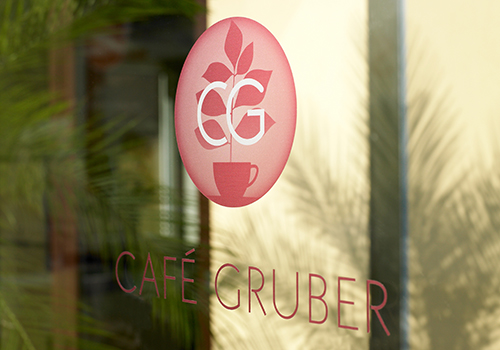 Café Gruber, Oberndorf
In addition to our online shop, Café Gruber is our original location where you can enjoy and buy all products from Stille Nacht Manufaktur.
The coffee house is located directly in the city center at the city park ("Stadtpark"). During the summer, a terrace with a beautiful view offers time to relax, chat, reflect and sometimes also to change the world. 

Business hours: daily from 9 a.m. to midnight – closed on Tuesdays
Contact: Karin Gruber - Cafè Gruber am Stadtpark, Untersbergstraße 23, A-5110 Oberndorf, phone: +43 (0)6272/4234, email: karin.anna.gruber@sbg.at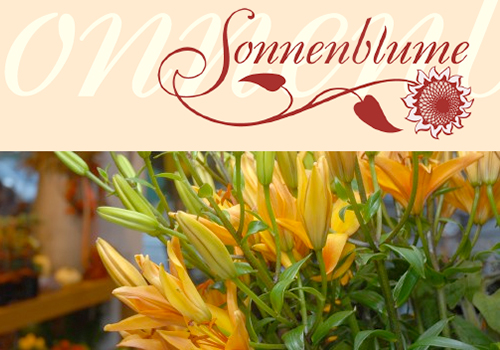 Sonnenblume
Floristik - Meisterbetrieb
Färberstraße 2
A-5110 Oberndorf
Telefon: 0043/ 6727/ 40 76
Greißlerei – De Merin, Salzburg
Greißlerei - De Merin
Feinkostladen
Morzger Straße 31
A-5020 Salzburg
Ansprechpartnerinnen:
Barbara Schweitzer + Elisabeth Baumgartner
Telefon: 0043 662 46966 340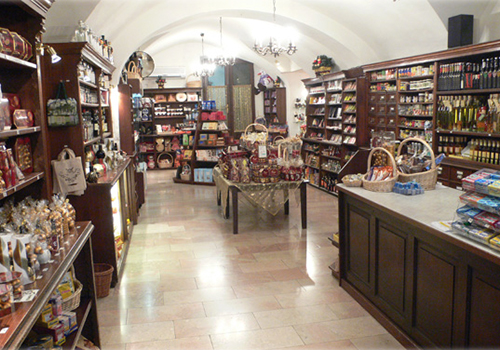 Azwanger, Salzburg
Delikatessen
Getreidegasse 15
A-5020 Salzburg
Ansprechpartner:
Familie Kopp
Telefon: 0043 662 843394-0