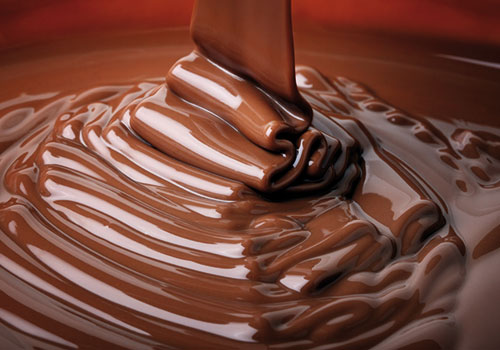 Stille Nacht Manufaktur was founded by Karin Gruber, Sabine Lehner and Fritz Langreiter on December 24, 2008.
Our collaboration is carried by an open and mutually respectful approach not only towards each other but also our customers and business partners. We make a consistent effort to fulfill the quality standards of our customers and partners at all times. Of course we are always glad to exceed our customers' expectations!
We want to create – and not just consume. We would like to achieve a positive effect with our products as well as the way we produce and distribute them – not only economically but also socially and ecologically.